Janice Van Horne
Author of A Complicated Marriage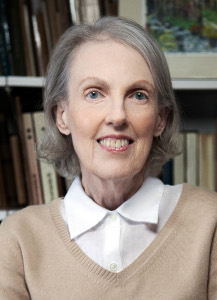 Janice Van Horne died on October 14, 2015 in New York City, in the same apartment she and Clem moved into in 1960.
In the years after Clem's death, Janice Van Horne edited two books assembled from Clement Greenberg's archive at the Getty Research Library, The Harold Letters and Homemade Esthetics, designated a New York Times book of the year.
You can contact her daughter at sarahgreenbergmorse@gmail.com.
(Photo: Ethan Hill)